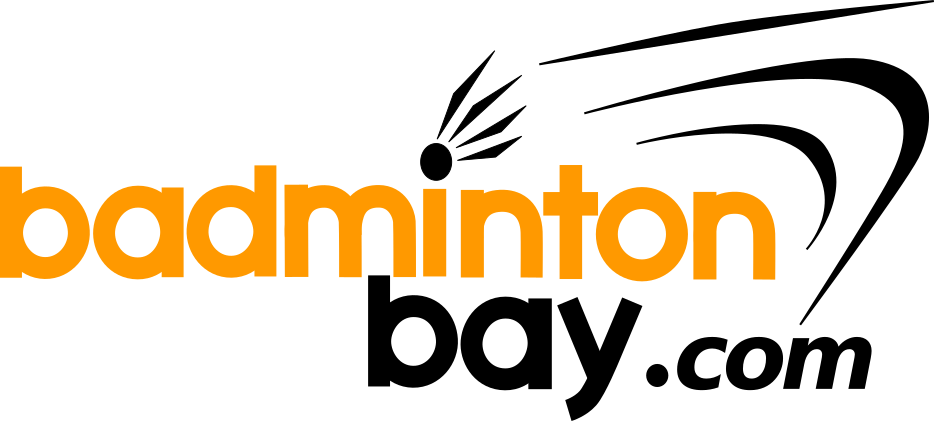 &

Support Yayasan Bintang Kidul (YBK)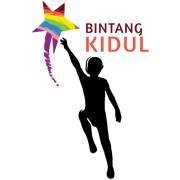 ---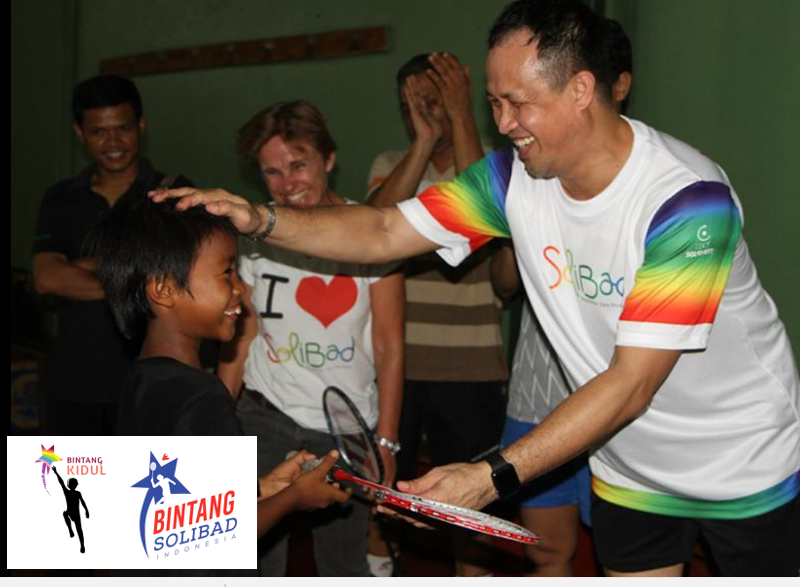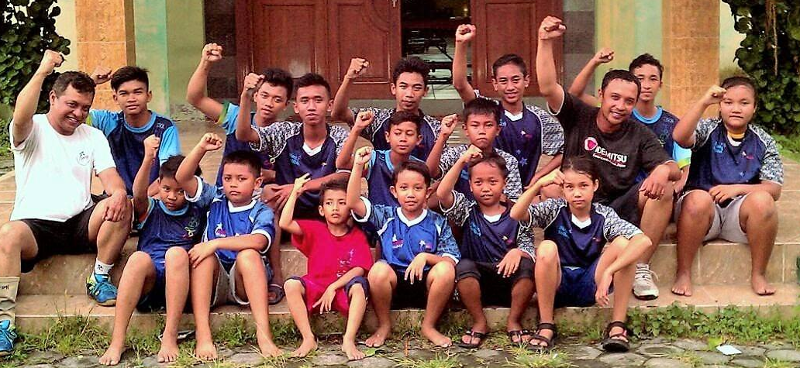 What is this about?
BadmintonBay.com has finally chosen a cause that's close to our hearts and is in line with our vision. We have truly found a place to help and to provide.

stands for 'Badminton & Solidarity'. They are working very hard but in a fun way, to reach out to projects involving children around the world with the help of badminton communities worldwide.
Many of the world's top badminton players, coaches and umpires are also participating as Solibad's ambassadors.
Who are we helping?
We are working very closely with one of Solibad's programs in Indonesia, the Yayasan Bintang Kidul (YBK).
They have almost 200 children in 5 centres across Indonesia.
80 children in Harau, 35 in Bekasi, 20 in Pati, 40 in Yogyakarta & 20 in Padang.
Yayasan Bintang Kidul is a safe and happy place for many children from very poor and some garbage collecting families. They have enriching activities like playing badminton, volleyball, toys, reading books, building robots, drama, dancing, self defense and many more. Some even go for competitive badminton tournaments and won. Thanks to the centre's movers and shakers Ms Dominique Gygax, Mr Tri Sugiharto and their lovely team of teachers and volunteers.
What did we do to help?
2016 - Badminton Bay has donated 100 units of new badminton rackets to Yayasan Bintang Kidul (YBK) and they have been distributed among the children in several locations over a year. We have asked for your help to purchase as many rackets as possible as we would donate a racket for every racket purchased from our website. Thanks for your support, we managed to donate 100 units in just 2 weeks! Read about it HERE
2017 - Ms Dominique Gygax and Mr Tri Sugiharto, both from YBK, came to visit Badminton Bay and we donated some shoes/socks to the children.

Our latest project with YBK - Build 2 outdoor badminton courts in Harau - concrete and net
Building cost : USD 800

We at BadmintonBay.com are glad to take up this project for the children. YBK children need a proper badminton court to practice their badminton skills.
What we can do for them is to build 2 badminton courts (outdoor) with posts for the nets. Construction would take less than a month and is targeted to complete and ready for its inauguration on 23 July 2017, in conjunction with Children's Day in Indonesia.
Click HERE to see progress of this project.

How can you help too?
Purchase your rackets from BadmintonBay.com and we'll continue to help and support YBK in long term.
If you wish to donate directly to Yayasan Bintang Kidul, please visit their OFFICIAL WEBSITE
How do I get to know about Badminton Bay's future projects?
You may sign up HERE to get our Badminton Weekly for more updates and information on our upcoming projects and promotions.
To learn more about

, please visit www.Solibad.net
To learn more about Yayasan Bintang Kidul, please visit BINTANG SOLIBAD or their OFFICIAL WEBSITE
Read more about Yayasan Bintang Kidul :
http://www.badzine.net/2017/06/editorial-of-humility-and-appreciation/
http://www.yayasanbintangkidul.or.id/berita.html
Stay tuned to get updates by signing up our Badminton Weekly