Brand:
Others
Product Code:
3x MG100 Hybrid
Availability:
In Stock
Multi Grip Hybrid 2 In 1 Overgrip (3 Pieces) Super Durable For Badminton Squash Racket
This specially designed super durable overgrip is used as replacement Grip for Badminton, Squash or Tennis Racket.

This product targets and caters for 2 types of players who are heavily sweating players and those who are not excessive sweating players.
By wrapping the grip with a different side of grip exposed, it would give a different feel and usage.
This is made possible with the grip's design of special weaves using natural rubber, tetoron (polyester fiber) and nylon.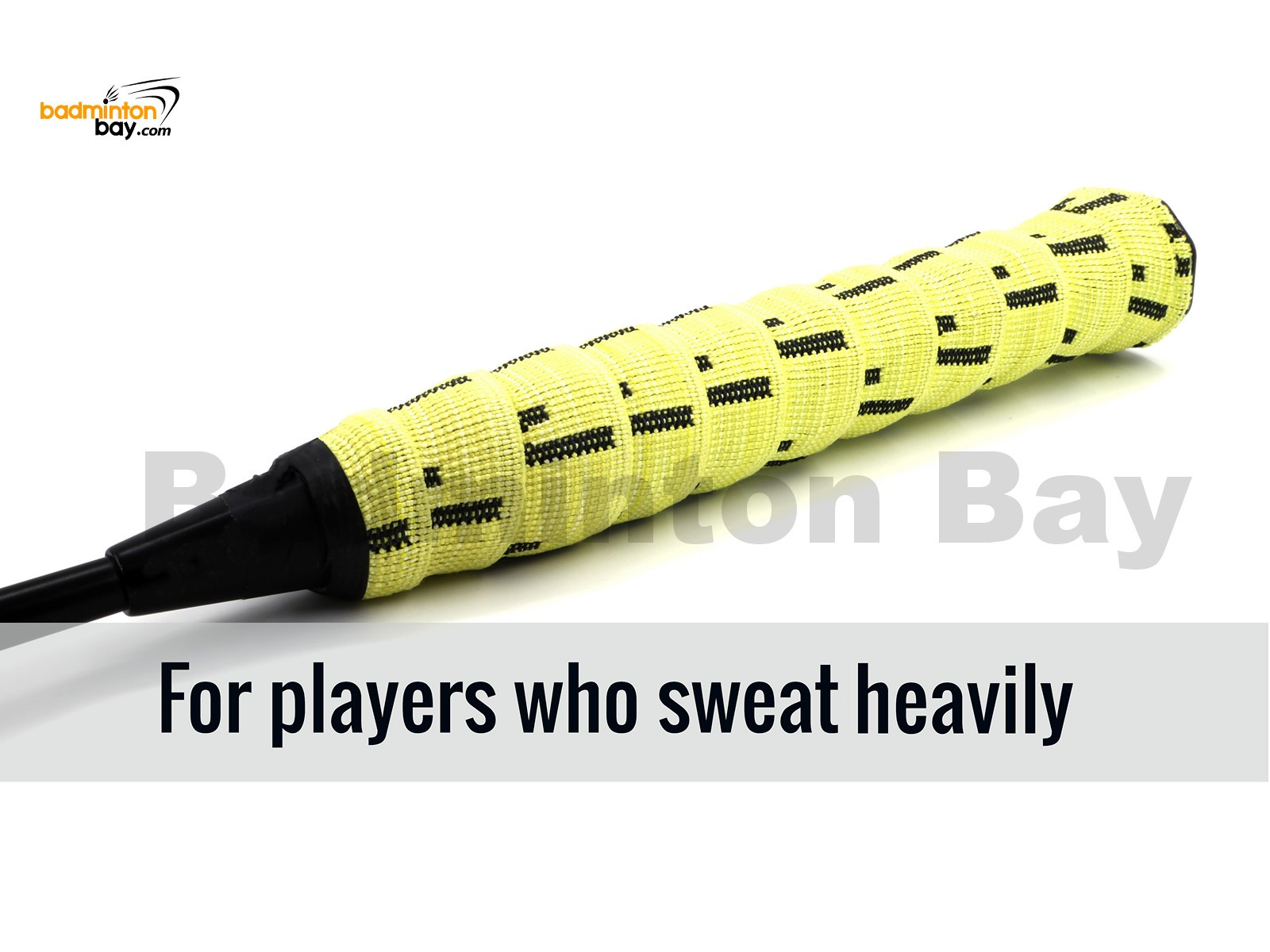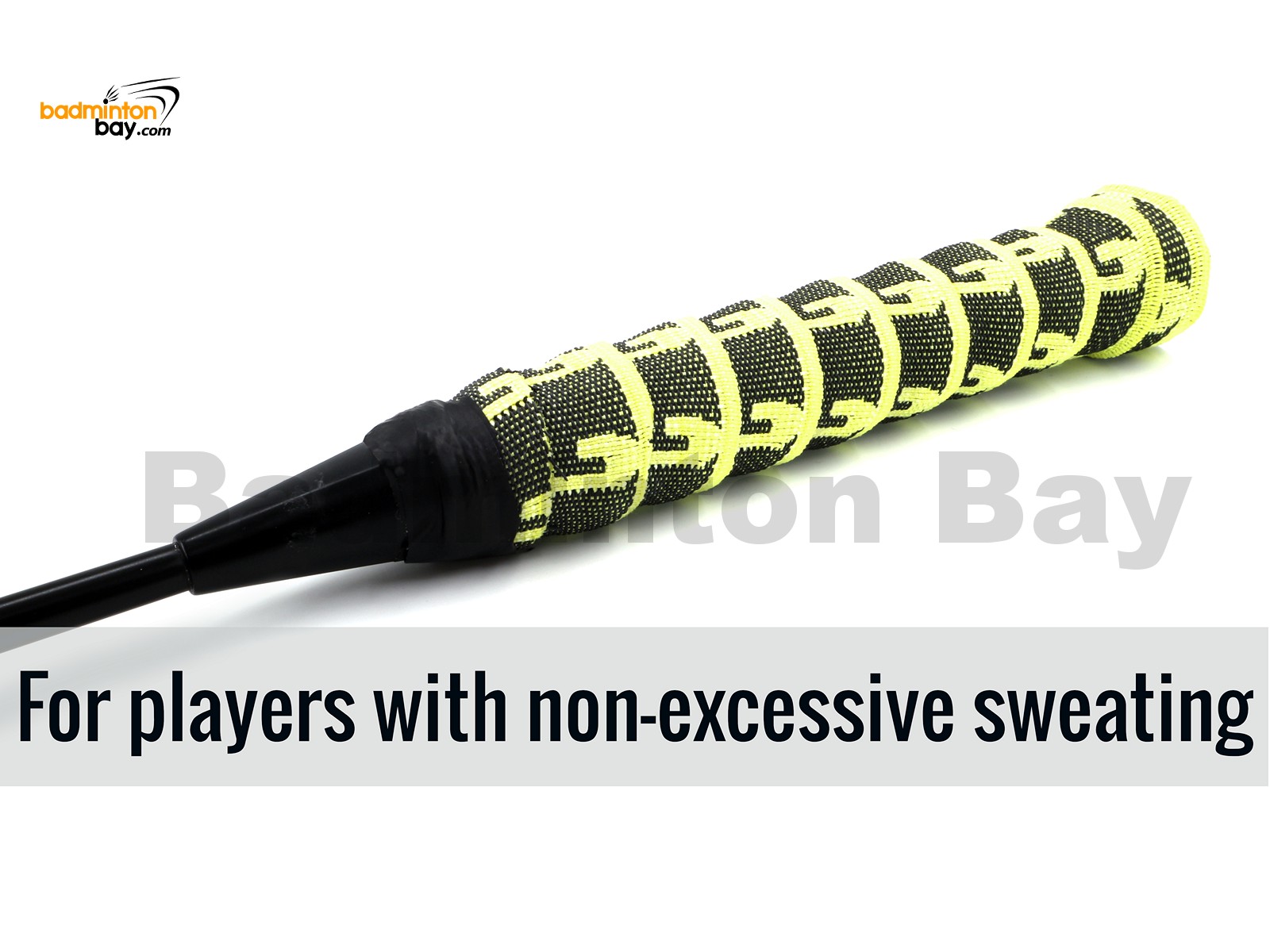 Fabric's Feel

Super Durable

Non Slip

Super Absorbent

Material: Natural rubber、Tetoron (

polyester fiber)

、Nylon

Width: 25mm

Length: 880mm

Thick: 0.8mm

Weight: 19g (each)

Color : Yellow

Quantity: 3 pieces (MG100)

Finishing tape at the end holds grip neatly and firmly in place.

Double sided tape provided is optional for better hold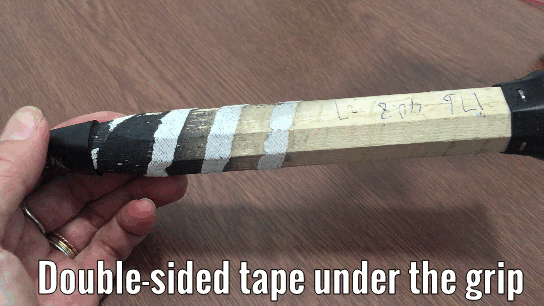 What People Are Saying...
Great price and s...

Ordered 3 rackets to safe the shipping costs and the price ended up at about 70% of what I would have paid over here in OZ with a insanely larger range of products to choose from! Ordering to delivery took about 10 days. Quite happy with that too!"

David
, Melbourne