Note : See photos for clearer view of shuttlecock's foam material used on the feather part.
Revolutionary design and synthetic material used in shuttlecocks. Latest in the badminton scene.
Quality Level : Best for TRAINING use only
Material : Full cork and foam feather (synthetic)
Speed : 77 (3)
Quantity: 1 Tube (12 pieces shuttlecocks)
What People Are Saying...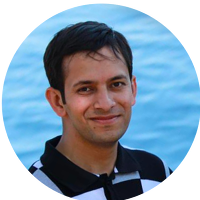 I purchased four rackets from badminton bay. I found some issue with strings, but badminton bay customer care resolved that issue in very
...READ MORE...»

Dhiraj
,