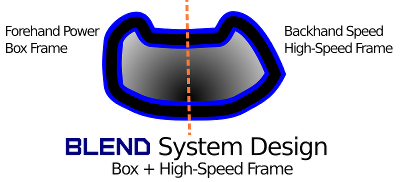 Box shaped side - Powerful forearm smash. High-Speed frame - Fast and quick backhand drive.
What People Are Saying...
Fast and reliable
I would like to thank the staff of badmintonbay especially to Ms. Jo for ensuring that my item has been sent accordingly. The customer service is awesome and they reply as soon as possible to my queries. I ordered for The staffpick no. 5 which consists of 4 badminton"
Marcos Banayos Jr
, Abu Dhabi