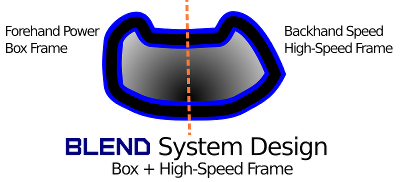 Box shaped side - Powerful forearm smash. High-Speed frame - Fast and quick backhand drive.
Showing 1 to 4 of 4 (1 Pages)
What People Are Saying...
Simply Amazing
I never write any testimonial but shout-out to Badmintonbay for the amazing customer service, great rackets and 4-5 day international shipping was amazing. I bought apacs edgesaber and Ziggler superb rackets. I would definitely recommend. I wish there were more stars :)"
Sri
, United States