BadmintonBay was founded in April 2008 because of the passion for the game of badminton and BadmintonBay.com was officially launched in the same year.
We are based in Puchong, Malaysia, which is a strategic location to operate internet business as it is surrounded by all necessary facilities. Malaysia is where the head quarters of Badminton World Federation (BWF) is located, and also one of the countries that produces top badminton players.
We started this website purely because of our passion and love for badminton game. Our objective is to promote and encourage badminton game throughout the world. And we hope to reach out and unite all fellow badminton enthusiast in the whole world.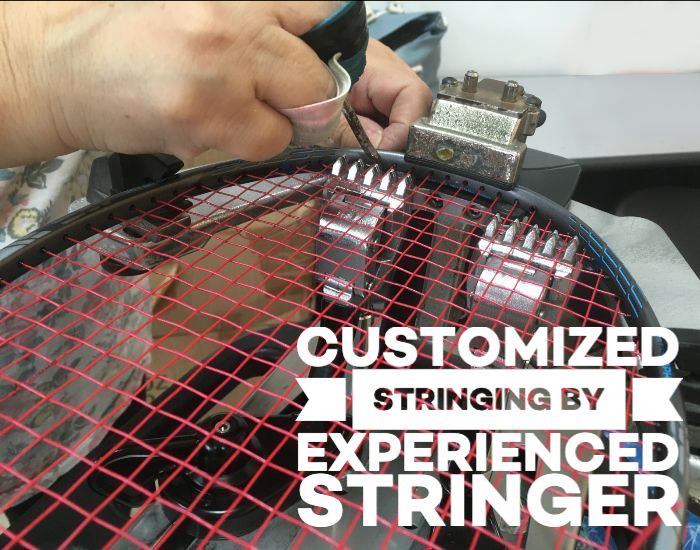 We carry the latest badminton equipment, i.e. Badminton rackets, shuttlecocks, grip, string, shoes, bags, from Yonex, Abroz, Apacs, Felet and RSL. Our product line caters for beginners, intermediate and advanced level badminton players.
We are committed to supply quality badminton products worldwide, and deliver excellent customer experience.
Experience a different level of customer service at BadmintonBay.com.
Read testimonials here.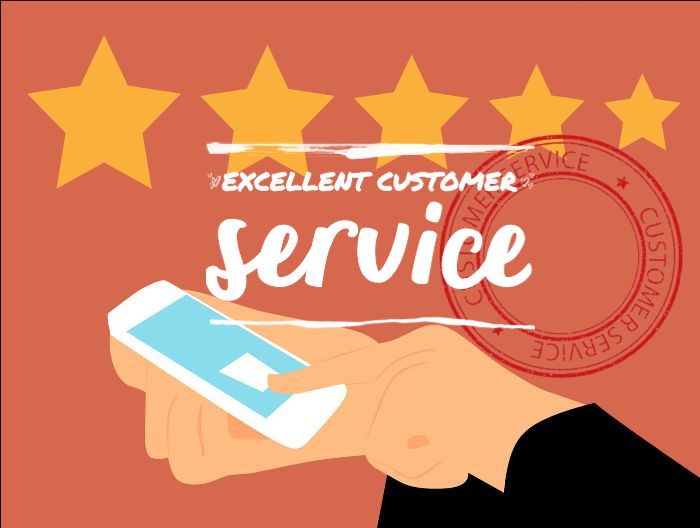 We stock ONLY from well respected brand name badminton manufacturers in Malaysia and not just any sport equipment manufacturers.
We stand behind everything we sell at BadmintonBay.com.my and promise to provide the best online shopping experience. We're committed to offering an unparalleled selection, thorough product knowledge, and excellent service.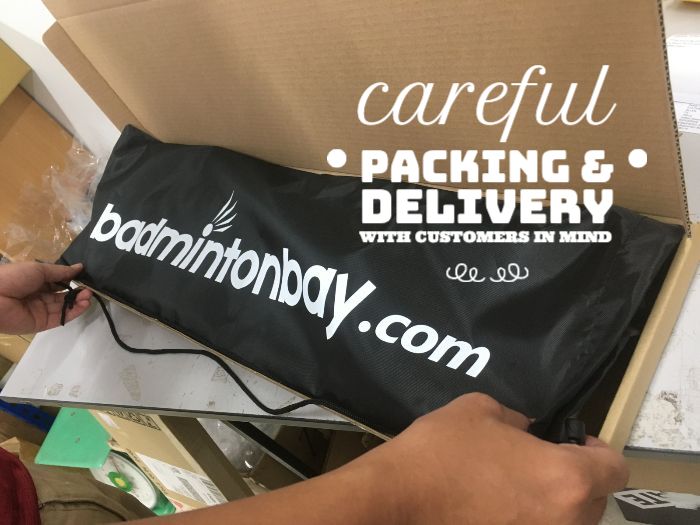 We welcome those who would like to purchase for Wholesale, in Bulk or become our Reseller.
Feel free to Contact Us and we will work out the quotation for you.
Vision
To make badminton as world's number ONE favorite sports game.

To create understanding, harmony, unity and peace between different cultures, nationalities, races and religions through badminton game.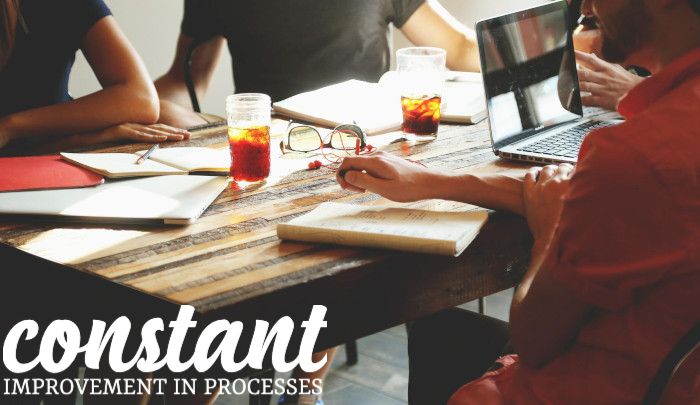 Mission
To make badminton game easily available in every corners of the world.

To encourage and promote badminton game to everyone.

To provide world class customer service.

To provide best quality badminton equipment and products through constant market research.
Our Culture: Fun, Friendly, Fair
Charity we support
Read all about it HERE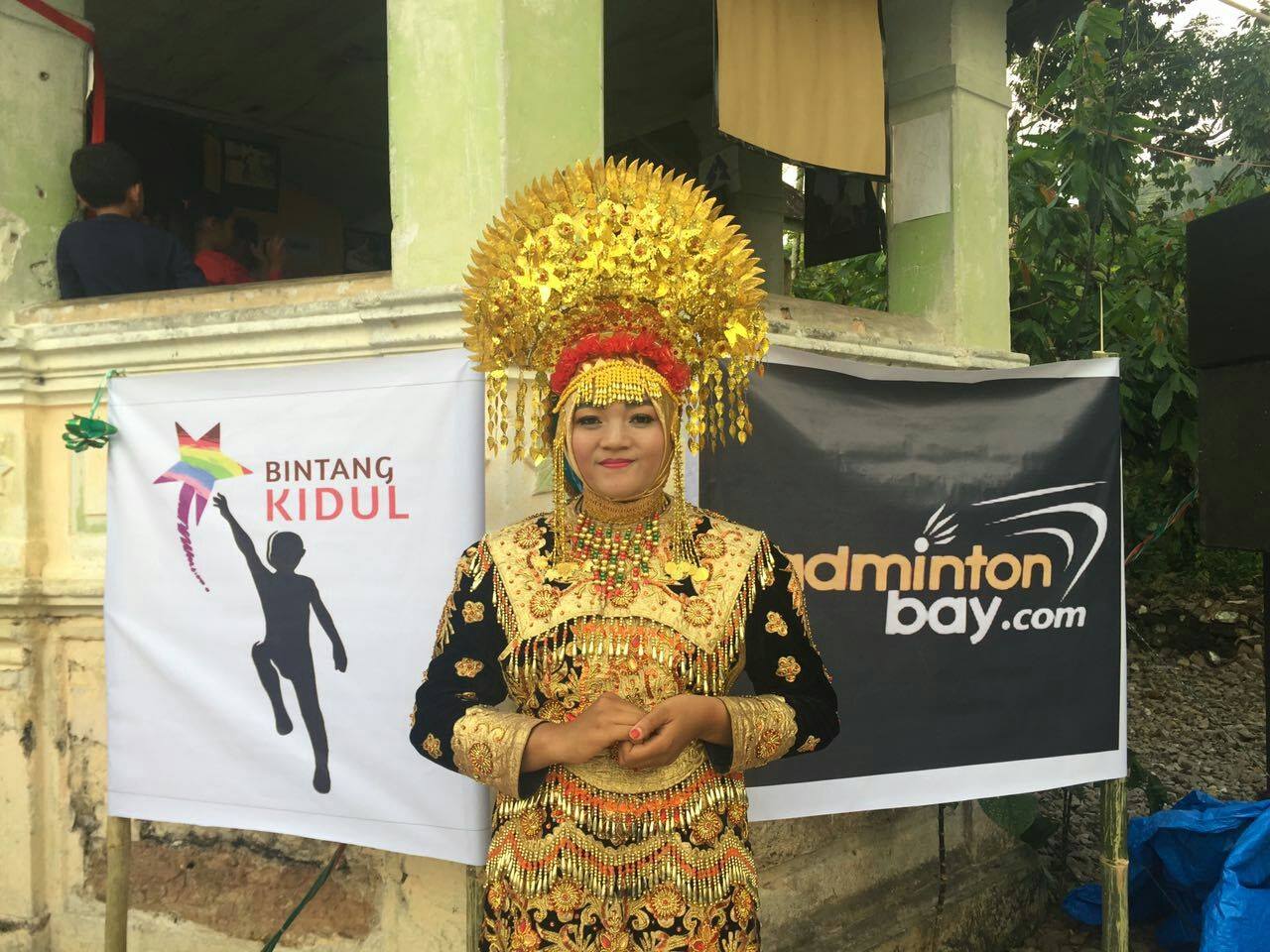 BRINGING BADMINTON TO THE WORLD