Personalized Printing On Your Jersey Or For Your Team?
You can contact us and tell us about your requirement. Click Here!
Selector
Apacs / Fleet Shorts Size
What People Are Saying...
Satisfied with pu...

«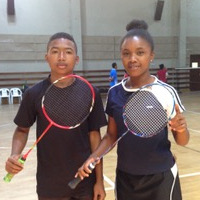 We are satisfied for our purchase,the raquets was good and our players have done a good results by them;bu
...READ MORE...»

Ratiazaty MC
, Antananarivo, Mad...