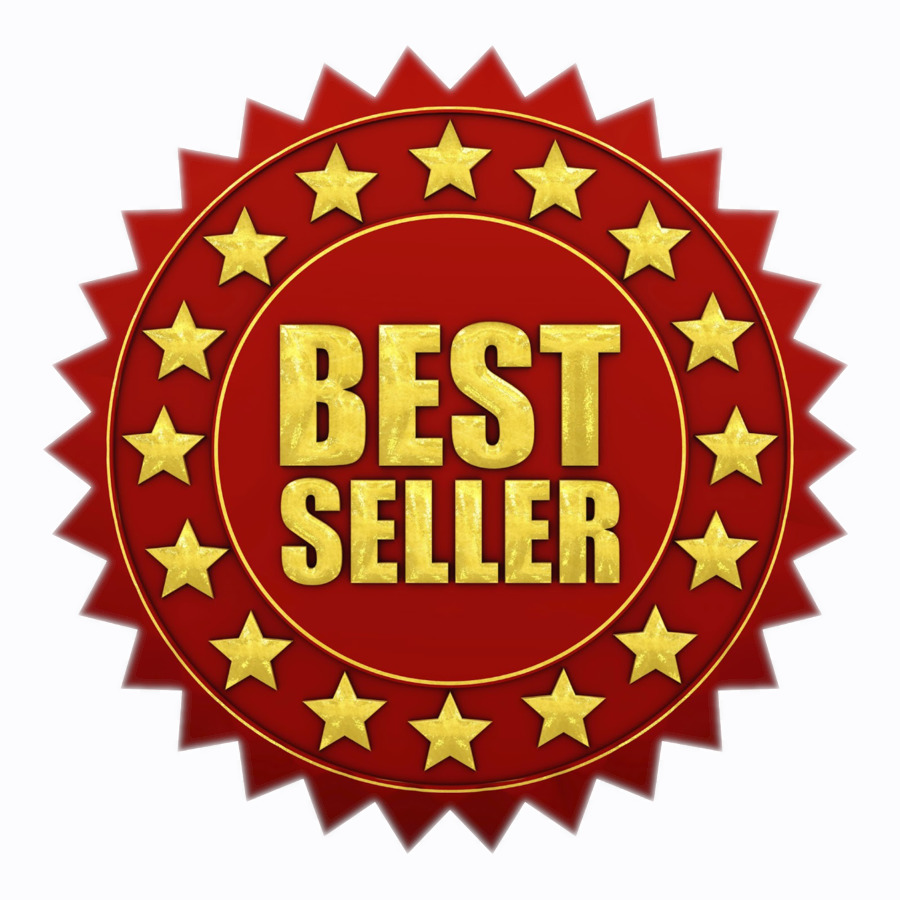 Our best-selling badminton rackets fall under this bestseller category. Badminton racket is a highly personalized piece of equipment, many players prefer to stick with what they are comfortable using. That is why we make sure to keep them in stock and continuously available, so our customers keep coming back for them.
What People Are Saying...
Quality customer ...
Amazing customer service, they were able to change my string tension settings when i emailed them about it and recieved the racquets in less than two weeks with the desired string tension. I would buy from them again in the future."
Kent
, Lake Successs