Abroz DG67 Power 10-meter Badminton String (0.67mm) is designed to give the perfect balance between repulsion, control and durability.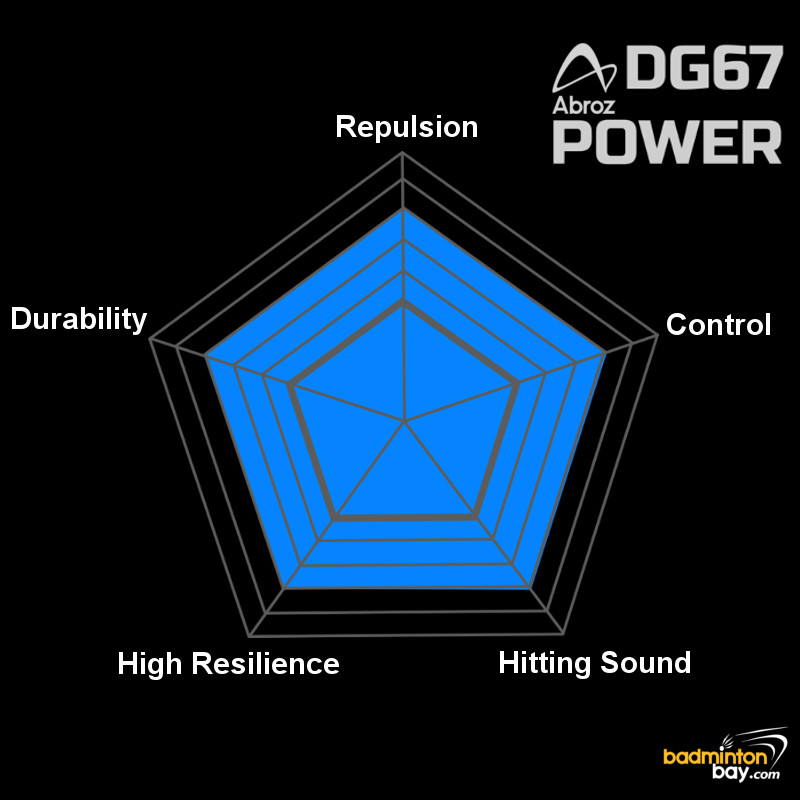 Model:

DG67

Power

Quantity : 10 strings in pack

Length of each string: 10 meter (33 feet)

Medium Feeling

Gauge: 0.67mm

Material Construction

Core : High Density Multi Filament Nylon

Outer : Multi Layer High Polymer Nylon

Made in China
Customers Who Bought Also Bought
What People Are Saying...
I received the yonex duora 77 through fedex within 3 days to my address ion Sri Lanka ???????? !!!! Customer service of the badmintonbay staff is one of the best I have seen. Super friendly and helpful. Thank you for the support given. Hope to deal with you again and I have recommended the badmin
...READ MORE...»
Shashitha W.
, Sri Lanka