Abroz DG67 Power 10-meter Badminton String (0.67mm) is designed to give the perfect balance between repulsion, control and durability.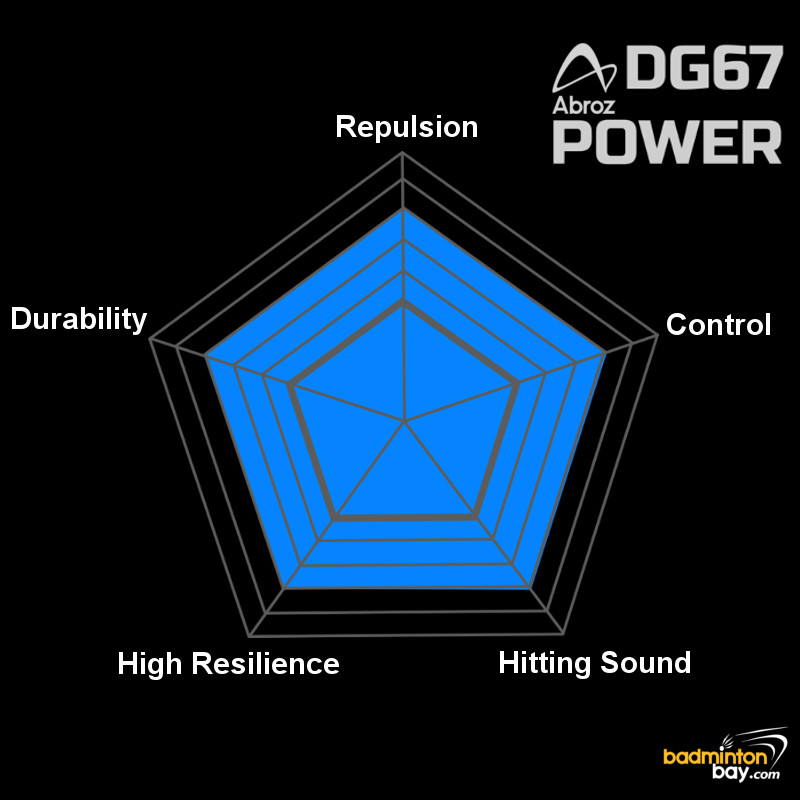 Model:

DG67

Power

Quantity : 10 strings in pack

Length of each string: 10 meter (33 feet)

Medium Feeling

Gauge: 0.67mm

Material Construction

Core : High Density Multi Filament Nylon

Outer : Multi Layer High Polymer Nylon

Made in China
Customers Who Bought Also Bought
What People Are Saying...
I'm more than pleased with the products I bought from you(badmintonbay) and also very happy with the service you provided. My order arrived on time and all goods were received in very good condition.
The sad thing though was that my Tantrum 200 was broken during our Independen ...READ MORE...»
Henry B.
, Kiribati