When you spend above USD 200 or

GBP 160 or CAD 268 or AUD 300 or NZD 320
Only for orders to be shipped to UK, US, Canada, Australia & New Zealand
If your shipping location is outside Express Service direct delivery area, we will contact you to offer alternative shipping method to you.
Promotion runs starting from 9th July 2016 until further notice (We are extending the date!)
Promotion is only valid for purchases made on www.badmintonbay.com
Free shipping applies to orders USD 200 or GBP 160 or CAD 268 or AUD 300 or NZD 320) and above in a single transaction.
Currency exchange rate is based on our website's standard rate and not based on the current market exchange rate.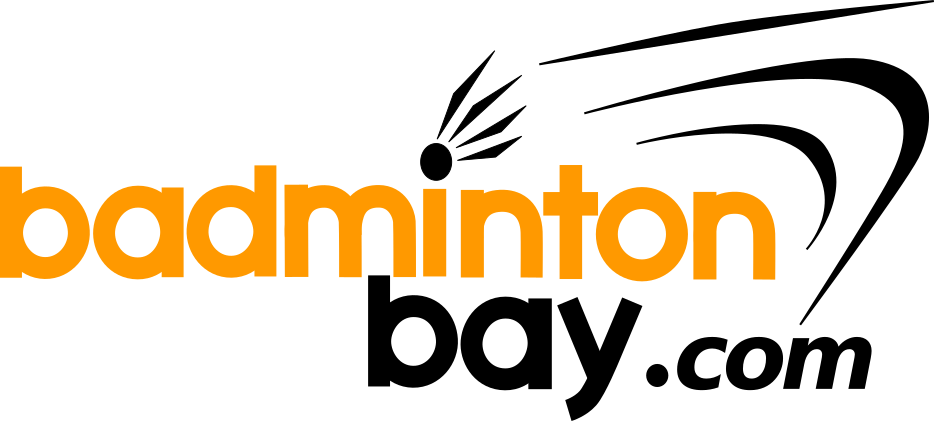 Bringing Badminton to the World
×
Master the Art of Smashing: Get Our Free Guide Today!
Are you tired of struggling with your smash shots? Our free guide is designed to help you overcome common mistakes and improve your technique, so you can crush your opponents and win more games. Sign up now!