Limited Edition Apacs Cushion Power SP-600 Chrome Red Badminton Shoes With Improved Cushioning

FREE 1x Pair of APACS Socks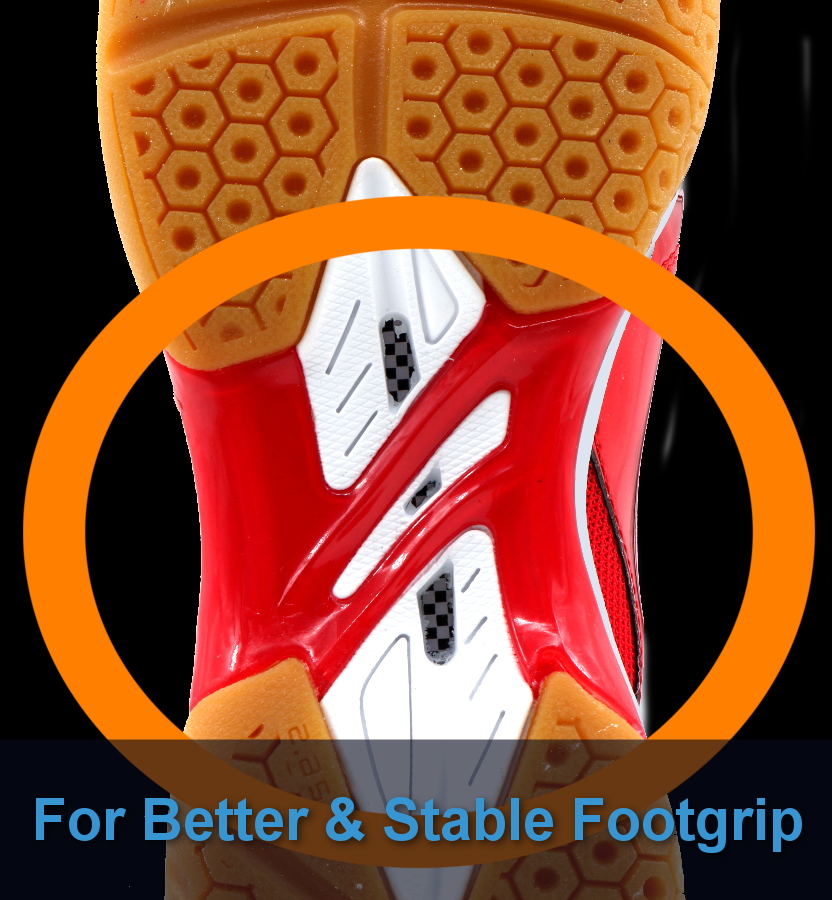 Special Features:
These rare and limited stylish badminton shoes with Mirror Finish come in attractive full chrome color.

Built with thermoplastic at mid section of outsole to better support and provide stable

footgrip

during quick movements.

Enhanced lighter Cushion Power yet stronger material to allow better shock absorption and repulsion.

Microfibre

Top-Cap provides comfort and durability.

Insole: Anti-Slip high density insole with cushioning.

Wide-shape toe-cap provides comfort and stability in the forefoot and toe area of the shoe.
(This SP-600 model is found to be slightly broader than usual

Apacs

Shoes which makes them more comfortable for wider feet)

Non-Marking Brown Outsole

Improved Mid-Sole: For rebound rate and shock absorbency to prevent foot injuries.

Duo-Outsole: Hardness formulated to increase surface grip flexibility with improved traction.
​

Size Guide:
Euro Men Sizes
UK Men Sizes
Maximum Foot Length
in CM

39

UK 5

24.0 cm

40

UK 6

24.5 cm

41

UK 7

25.0 cm

42

UK 8

25.5 cm

43

UK 9

26.0 cm

44

UK 10

26.7 cm

45

UK 11

27.5 cm

46

UK12

28cm
Note: To measure your foot, place a blank piece of paper larger than your foot on the floor against the wall. Tape the paper down to the floor. Stand on the paper with your heel slightly touching the wall. Then use a pen to draw a straight line touching the outermost point of your toe. Use your ruler or measuring tape to measure the length from the bottom of the paper to the top line that you drew. This number is your actual foot measurement, you can convert them to the appropriate size using the table above.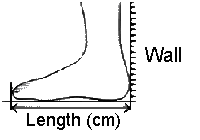 Customers Who Bought Also Bought
What People Are Saying...
Volleyballs products
...READ MORE...»
B. Herreros
, Santiago, Chile