Brand:
Abroz
Product Code:
2x DG67 200m
Availability:
In Stock
2 rolls - 200m Abroz DG67 Power Badminton String (0.67mm) is designed to give the perfect balance between repulsion, control and durability.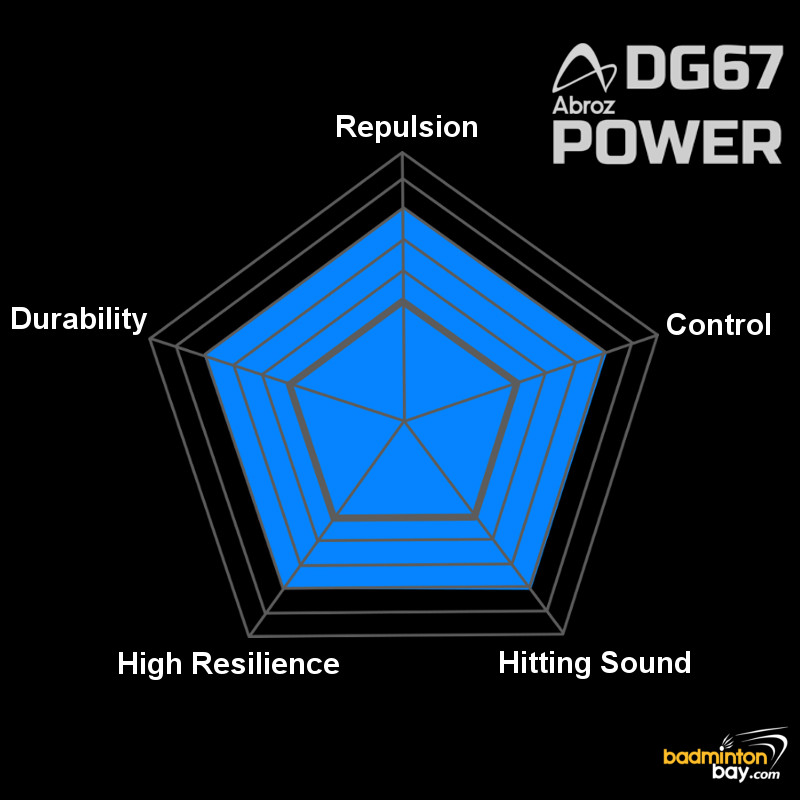 Model:

DG67

Power

Quantity : 2 rolls

Length of each roll: 200 meter (656 feet)

Medium Feeling

Gauge: 0.67mm

Material Construction

Core : High Density Multi Filament Nylon

Outer : Multi Layer High Polymer Nylon

Color : Black & Blue

Made in China
What People Are Saying...
Delivery time

This is an amazing company;i never thought that my racket could be delivered so quickly;usuall y it takes months to reach Madagascar but this time it was a week;amazing;t hank you very much; I won't to know another company in the future;this is my badminton partner."

mon claire
, antananarivo