Abroz DG67 Power 10-meter Badminton String (0.67mm) is designed to give the perfect balance between repulsion, control and durability.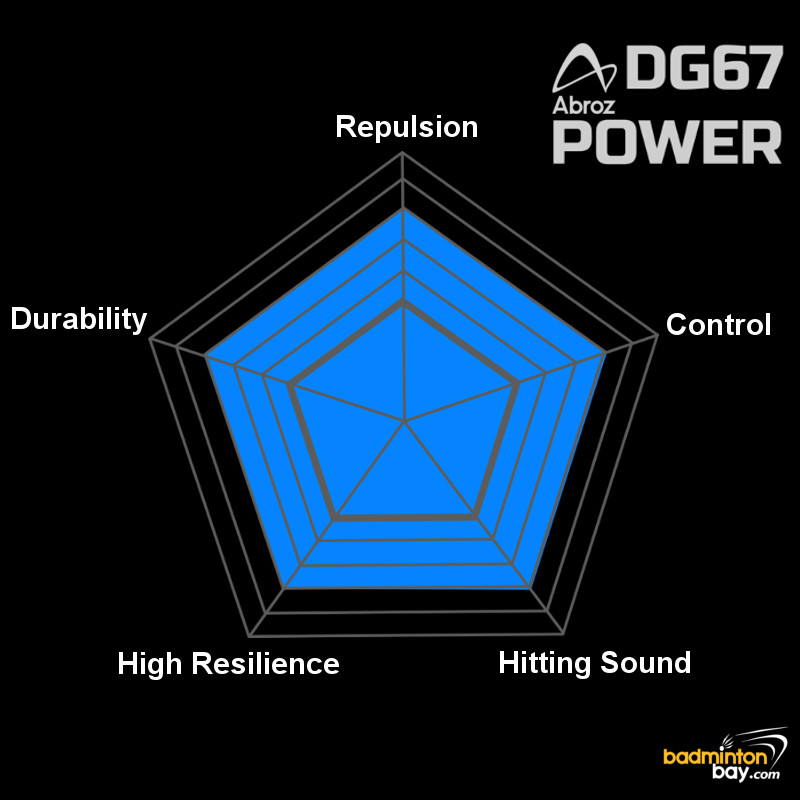 Model:

DG67

Power

Quantity : 10 strings in pack

Length of each string: 10 meter (33 feet)

Medium Feeling

Gauge: 0.67mm

Material Construction

Core : High Density Multi Filament Nylon

Outer : Multi Layer High Polymer Nylon

Made in China
Customers Who Bought Also Bought
What People Are Saying...
Top Notch Service

Great product. Fast delivery. Only took a week for delivery to London. I'm impress with the server and communication. They have answered all my question and queries that I had plus gave me a minor gift on my purchases. Will definitely buy from Badminton Bay again."

K Lee
, London