Abroz DG67 Power 10-meter Badminton String (0.67mm) is designed to give the perfect balance between repulsion, control and durability.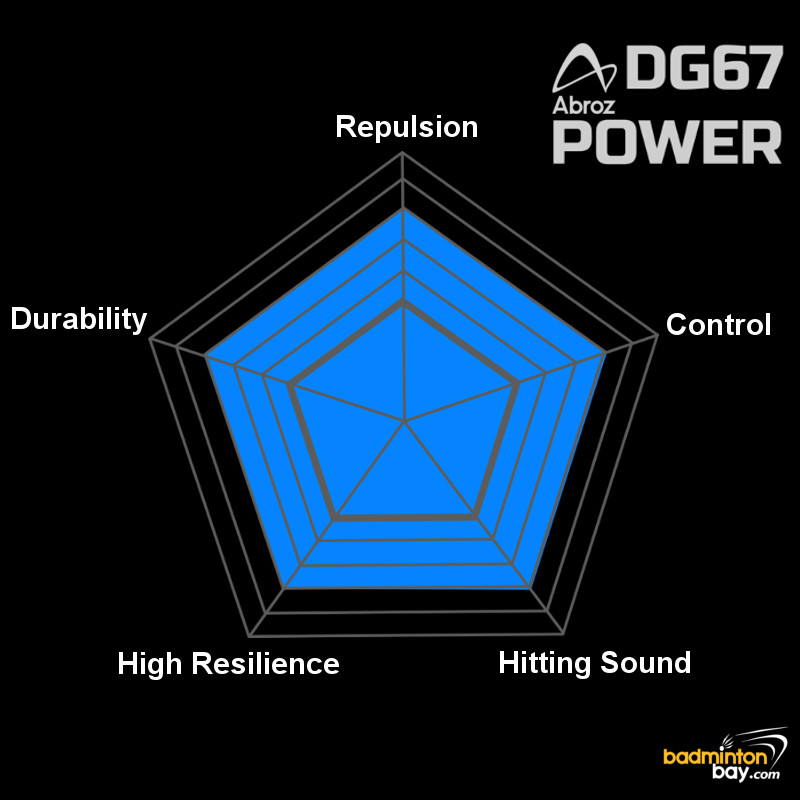 Model:

DG67

Power

Quantity : 10 strings in pack

Length of each string: 10 meter (33 feet)

Medium Feeling

Gauge: 0.67mm

Material Construction

Core : High Density Multi Filament Nylon

Outer : Multi Layer High Polymer Nylon

Made in China
Customers Who Bought Also Bought
What People Are Saying...
Abroz Nano 9900 P...

This racket is amazing!!!! Have ZFII, 88D, 88S, Duora etc from YONEX, Brave Sword, Falcon Thruster etc from Victor and this very reasonable priced racket can be at par or better than those. Thanks Badminton Bay for speedy delivery, friendy replies for all queries. A must try racket."

Charles
, Singapore