Abroz DG67 Power 10-meter Badminton String (0.67mm) is designed to give the perfect balance between repulsion, control and durability.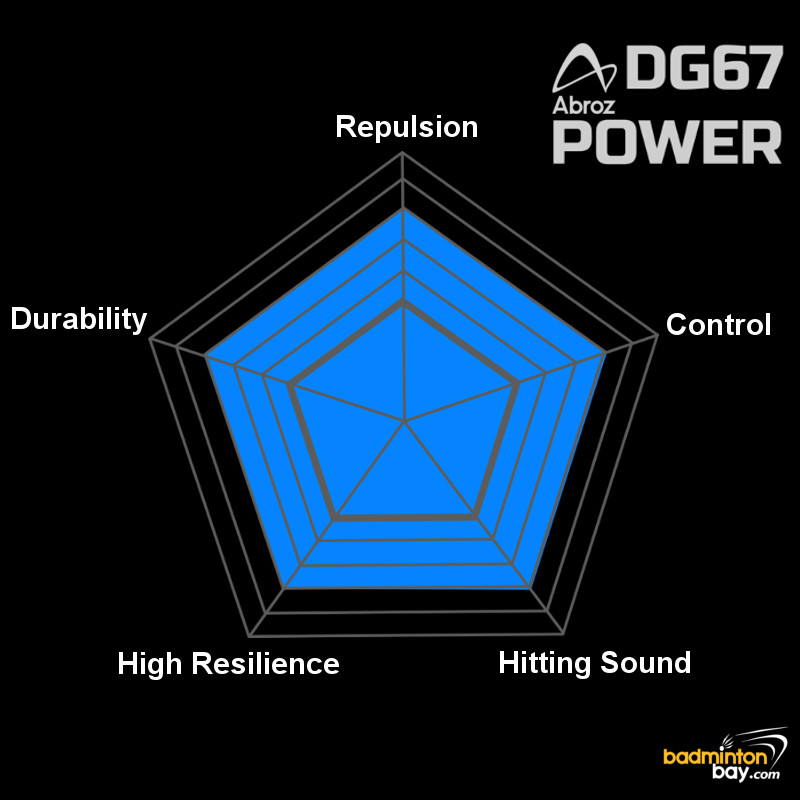 Model:

DG67

Power

Quantity : 10 strings in pack

Length of each string: 10 meter (33 feet)

Medium Feeling

Gauge: 0.67mm

Material Construction

Core : High Density Multi Filament Nylon

Outer : Multi Layer High Polymer Nylon

Made in China
Customers Who Bought Also Bought
What People Are Saying...

Great Products, Great Pricing!!! Considering my intermediate club play, i would rather keep cash rather than fill-up pockets of big brand names (Yonex and Li-Ning). Wide varieties of racket Weight Classes at affordable pricing, is win-win."

Anonymous
,