200m Abroz DG67 Power Badminton String (0.67mm) is designed to give the perfect balance between repulsion, control and durability.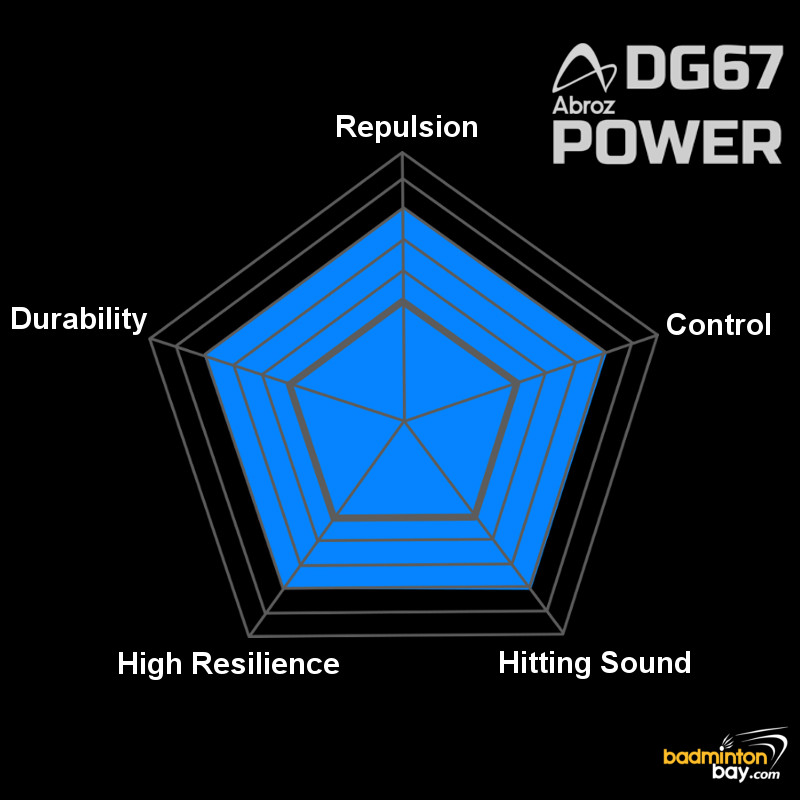 Model:

DG67

Power

Quantity : 1 roll

Length of each roll: 200 meter (656 feet)

Medium Feeling

Gauge: 0.67mm

Material Construction

Core : High Density Multi Filament Nylon

Outer : Multi Layer High Polymer Nylon

Made in China
Customers Who Bought Also Bought
What People Are Saying...
extremely happy

This was my 2nd purchase from Badminton Bay and I am extremely happy with both rackets. The shipping was very quick to Australia/Melbourne, Rackets were packet in very well manner, free gifts were just add ons to the satisfaction. Thanks Badminton Bay. Wishing you all the best. Cheers!!!"

Muhammad Mamun
, Australia