Abroz's String Straightener Tool For Badminton Racket Strings - Used to straighten badminton string
Be competitive and perform better with this unique tool designed to maintain the sweet spot on your badminton racket.
Easy to operate. Run the tool up and down your badminton strings to straighten them in seconds. You don't have to go sideways.

String is straightened faster compared to using fingers because fingers will not get them completely straight and takes longer to do it.
Results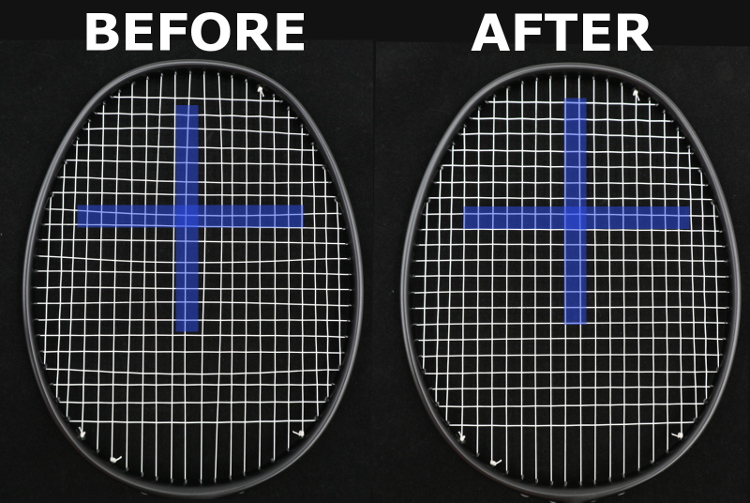 Customers Who Bought Also Bought
What People Are Saying...
Best racket that ...

Apacs Stern 90 Offensive 6U and Apacs Virtuoso 30 Badminton Racket (6U). These Badminton Racket that I bought are well made graphite racket. The price is exceptionally good for a graphite racket. I enjoy using this racket even when smashing birdies and defensively keeping the birdies in play. Lig
...READ MORE...»

Lonie Galarpe
, West Covina CA