Felet FT BS 33 Royal Blue Orange Badminton Court Shoes For KIDS
Special Features:
Felet badminton court shoes are designed for great support and comfort. With its ability that allows dynamic manoeuvre around the court, it is one of the top branded badminton court shoes. Wide-shape toe-cap provides comfort and stability in the forefoot and toe area of the shoe.
Felet Shape : Felet Shape scientific contouring provide stability and comfort for the toes and forefoot.
Removable Cup In-Sole: Arch Support reduces foot fatigue with better foot grip.
Tension Board : For superior fit and durability.
Shock Proof: To prevent injuries to knees, heel, hip and lower back. Up to 49% cushioning than others. Better rebound up - 10.2%.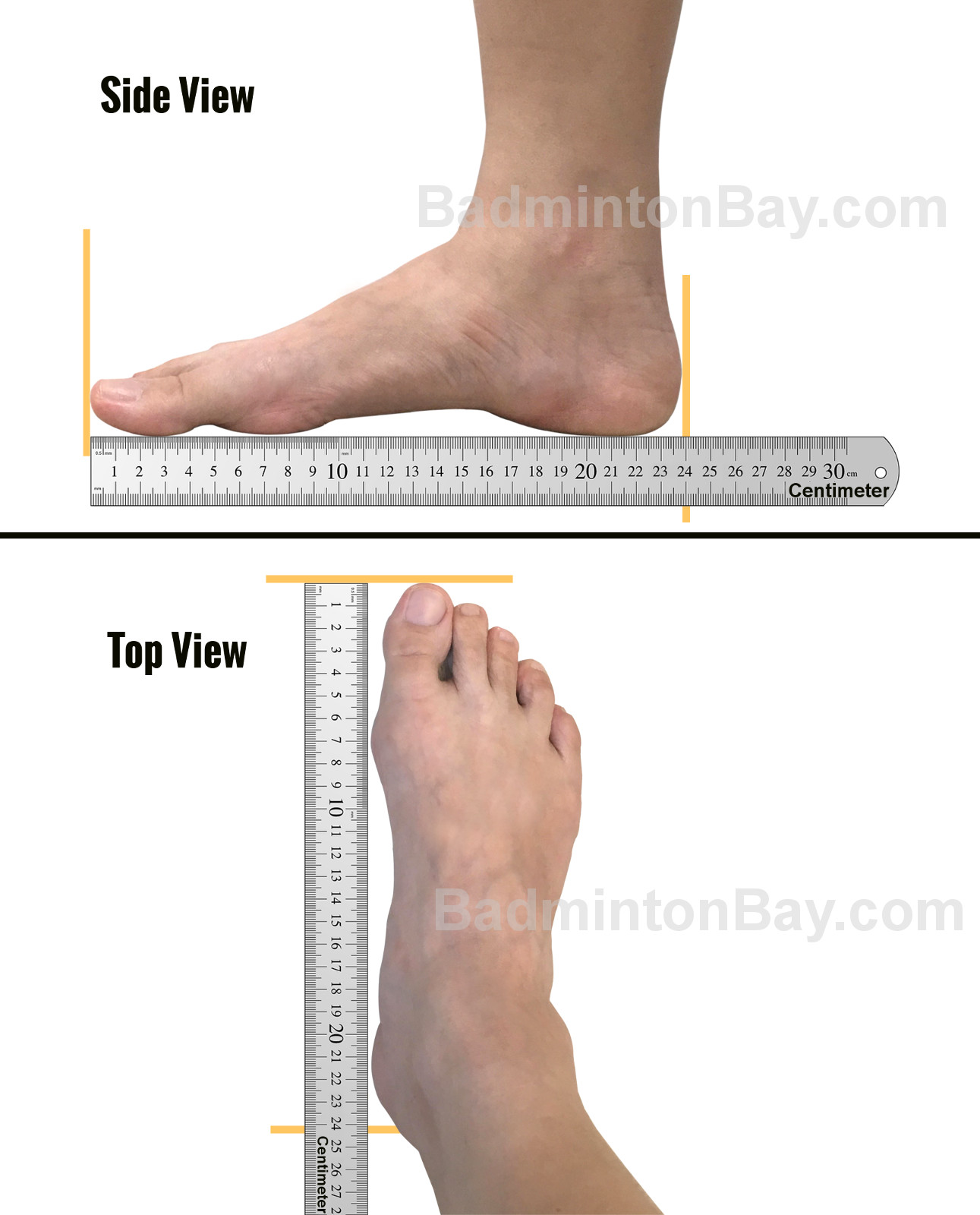 Note : Measure your barefoot using a ruler as shown above. The length from front most of your big toe to the back of heel in centimeter is your actual foot measurement.
Use this number to check against the maximum foot length in the table below.
Example : Based on the table, if the length measured in 25cm, you'll probably need to go for size UK7 (for tight fitting) or a size bigger (to have allowance for thick socks).
Size Guide:
Euro Sizes
UK Sizes
Maximum Foot Length
in CM

31

UK 2

19.5 cm

32

UK 2.5

20.0 cm

33

UK 3

20.5 cm

34

UK 3.5

21.0 cm

35

UK 4

21.5 cm

36

UK 4.5

22.0 cm

37

UK 5

22.5 cm

41

UK 7

25 cm
Customers Who Bought Also Bought
What People Are Saying...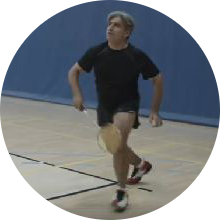 I really enjoyed my products. And specialy, I very apprecieted your services. It so friendly. Thank you su munch."

Hadi
, Canada