Availability:

In Stock

Product Code:

Airstream N99 Blue Silver AYPM034-1

Brand:
Available Product Promotions
Summer Sale 10% Discount Get 20% off on all bags with this racket
Description
The Li-Ning Air Stream N99 Special Gold Edition badminton racket provides superior offensive play style and is used by World Champion and Olympic Gold Medalist Chen Long.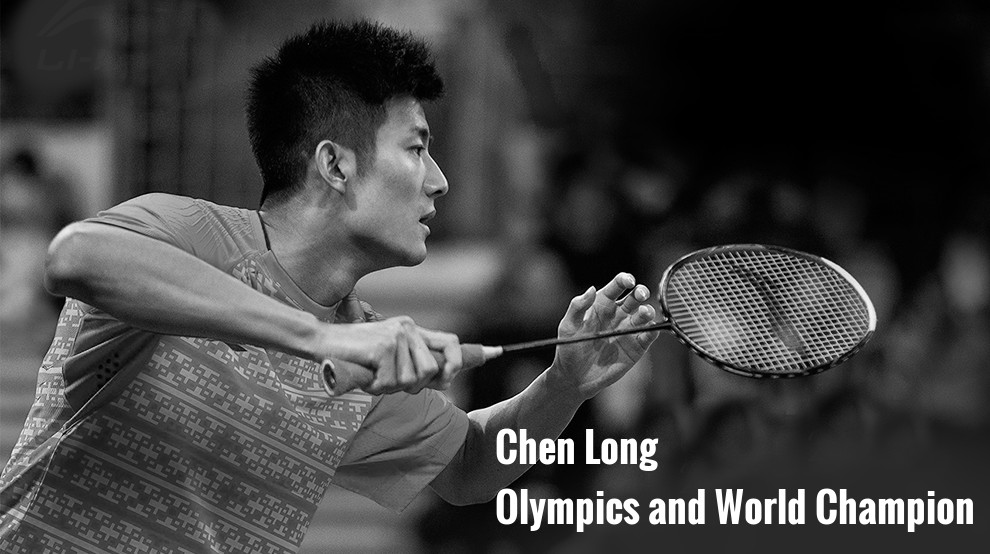 This racket is built with the iconic wind tunnel design called Air Stream Technology that provides unique patented air vents located at the 5 and 7 o'clock of the badminton racket frame to reduce air resistance by an astonishing 8.2% resulting in increased smash speeds by up to 3.1%.
This racket has very unique and novel 3D stereo graphics which looks exquisite and modern.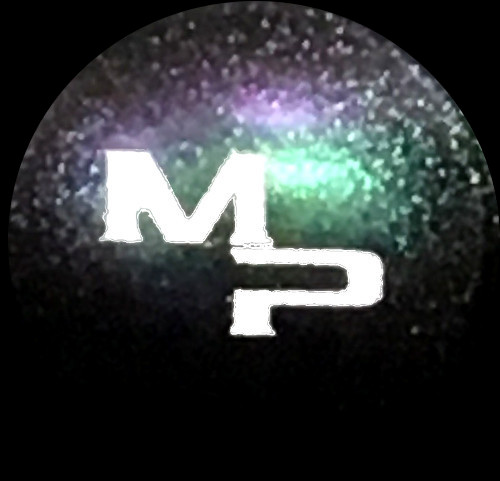 This racket belongs to the Mega Power Series which is specially built for players who are offensive and attack oriented. This popular series includes badminton rackets with a higher balance point giving it a heavier head while delivering tremendous shuttle striking capabilities. The integration of Li-ning's unique multi-polymer and carbon fiber reinforcing technology adds numerous layers and strength to key racket points. Increased strength and power of the shaft along with other reinforced areas makes this racket one of the most durable offensive and power driven racket on the market today.
Li-Ning Mega Power Air Stream N99 3U (W3-S2) Specifications
Frame Material:

Military Grade Carbon Fiber + Air stream system + Dynamic-optimum

Shaft Material:

Military Grade Carbon Fiber + UHB SHAFT

Flex:

Medium Flexible

Weight:

88g+/-1 (W3-S2) 3U

Length:

675mm +/- 2

Max Tension:

30 lbs

Balance:

295mm +/- 2 (Head Heavy)

Grommets:

72 holes

Color

Blue Silver
Special Features
Air Stream System

Unique patented air vents located at the top and / or bottom of the badminton racket frame reduce air resistance by an astonishing 8.2% resulting in increased smash speeds by up to 3.1%.

Dynamic-Optimum Frame

Dynamic Optimum Frame is a high tech badminton racket frame technology that delivers exceptional offensive and defensive play characteristics and includes an enlarged sweet spot for high repulsion performance.is diamond-shaped plus aerodynamic design cuts through the air like sword. It significantly reduces air resistance and provides a faster swing speed.

Aerotec-Beam System

The Aerotec-Beam System is an extra aerodynamic badminton racket frame structure that is specially engineered to minimize air resistance while maintaining the strength of the frame. This reduces athletic fatigue resulting in a competitive advantage to the player.

Wing Stabilizer

The Wing Stabilizer reduces vibration and torsional forces by using aerodynamic engineering techniques to deliver lightning fast badminton racket frame recovery making subsequent strokes significantly more accurate and consistent.

UHB Shaft


Extensive research and design has resulted in the UHB Shaft for improved badminton racket flex higher up on the shaft to provide extreme strength and control. The UHB shaft improves smash performance and is especially effective when hitting half smashes.

Bio-Inner-Cone

This patented state-of-the-art badminton racket shaft technology improves flexibility and enhances the overall control and feel of the racket. Bio-Inner-Cone technology is a flagship technology that can be found on numerous high end Li-Ning badminton rackets.

Stabilized Torsion Angle


This feature implements a highly elastic design that is built into the badminton racket frame to reduce torsional forces caused by hitting outside of the sweet spot. The Stabilized Torsion Angle greatly improves accuracy and consistency with each and every swing.

TB Nano Powertec


A perfect bonding of a special nanometer carbon fiber improves strength by an astounding 20% without compromising the overall weight of the badminton racket. Rackets with TB Nano Powertech technology are a hit among those that are looking for a high level racket with a modest budget.

PCF Reinforcing Technology

With added weight to its racquet head using the latest Multi Polymer Carbon Fibre Reinforcing Technology, players can maximise the advantages of G Force, while optimise the gravity force to create exceptional power and speed. Through extensive research an development in Nano Science Technology, G Force provides players with the extra edge needed in their game.

HDF Shock Absorption Sytem

High-tech light shock-absorption materials filled in racket frames, improving smash performance and avoiding injuries from movements. HDF shock-absorption materials, which was filled in the racket frames, are developed by using advanced technology, with strong capabilities of shock absorption to reduce the load to the wrist and arm caused by shooting. Motional injuries could thus be effectively avoided without compromising player's perfect performance. This new-generation material is light in weight and flexible to play.

A space age, light weight material is injected into the badminton racket frame to absorb shuttle impact resulting in improved striking capability and power. In addition, the HDF Shock Absorption System helps make the badminton racket feel stable and extremely solid.
Specification
Racket Specifications
Frame
Military Grade Carbon Fiber + Air stream system + Dynamic-optimum
Shaft
Military Grade Carbon Fiber + UHB SHAFT
Flex
Medium Flexible
Weight
88g+/-1 (W3-S2) 3U
Max Tension
30 lbs
Length
675mm +/- 2
Balance Point
295mm +/- 2 (Head Heavy)
Grommets
72 holes
Shaft Diameter
7.0mm
Color
Blue Silver
Special Features
Air Stream System; Dynamic-Optimum Frame; Aerotec-Beam System; Wing Stabilizer; UHB Shaft; Bio-Inner-Cone; Stabilized Torsion Angle; TB Nano Powertec; PCF Reinforcing Technology; HDF Shock Absorption Sytem
Reviews (0)