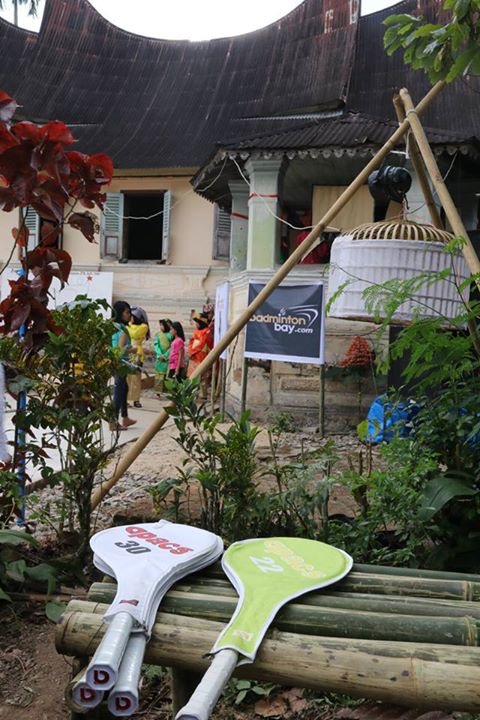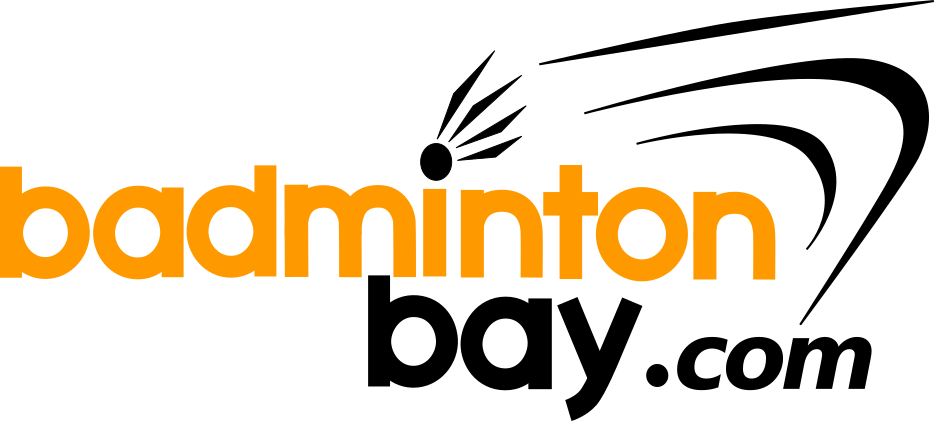 &

One for One Program -
Mission accomplished!
What is this program about?
BadmintonBay.com has finally chosen a cause that's close to our hearts and is in line with our vision. We have truly found a place to help and to provide.

stands for 'Badminton & Solidarity'. They are working very hard but in a fun way, to reach out to projects involving children around the world with the help of badminton communities worldwide.
Many of the world's top badminton players, coaches and umpires are also participating as Solibad's ambassadors.
How can I help?
We at BadmintonBay.com are glad to take part in this cause. We will donate one new badminton racket with every puchase of badminton racket from our website. We are targetting to give 100 rackets until end of April 2016 . We will be updating the number of rackets to be donated below.
How do I get to know about Badminton Bay's future projects?
You may sign up HERE to get our Badminton Weekly for more updates and information on our upcoming projects and promotions.
To learn more about

, please visit www.Solibad.net
100 Rackets donated!
Target achieved on 26 April 2016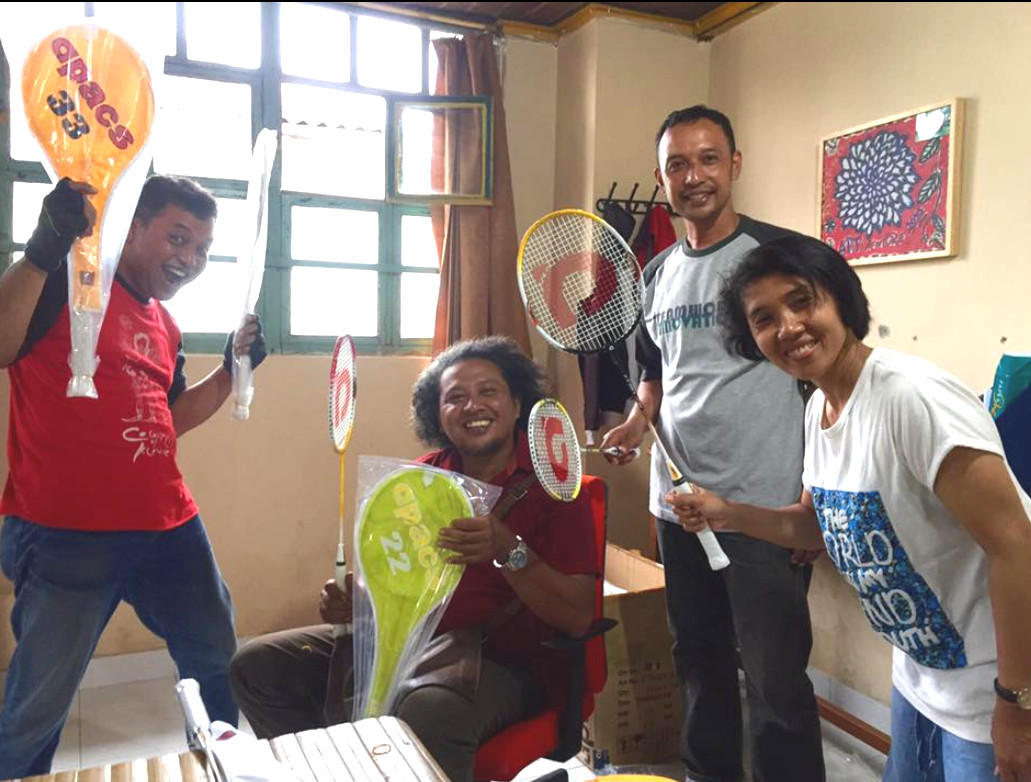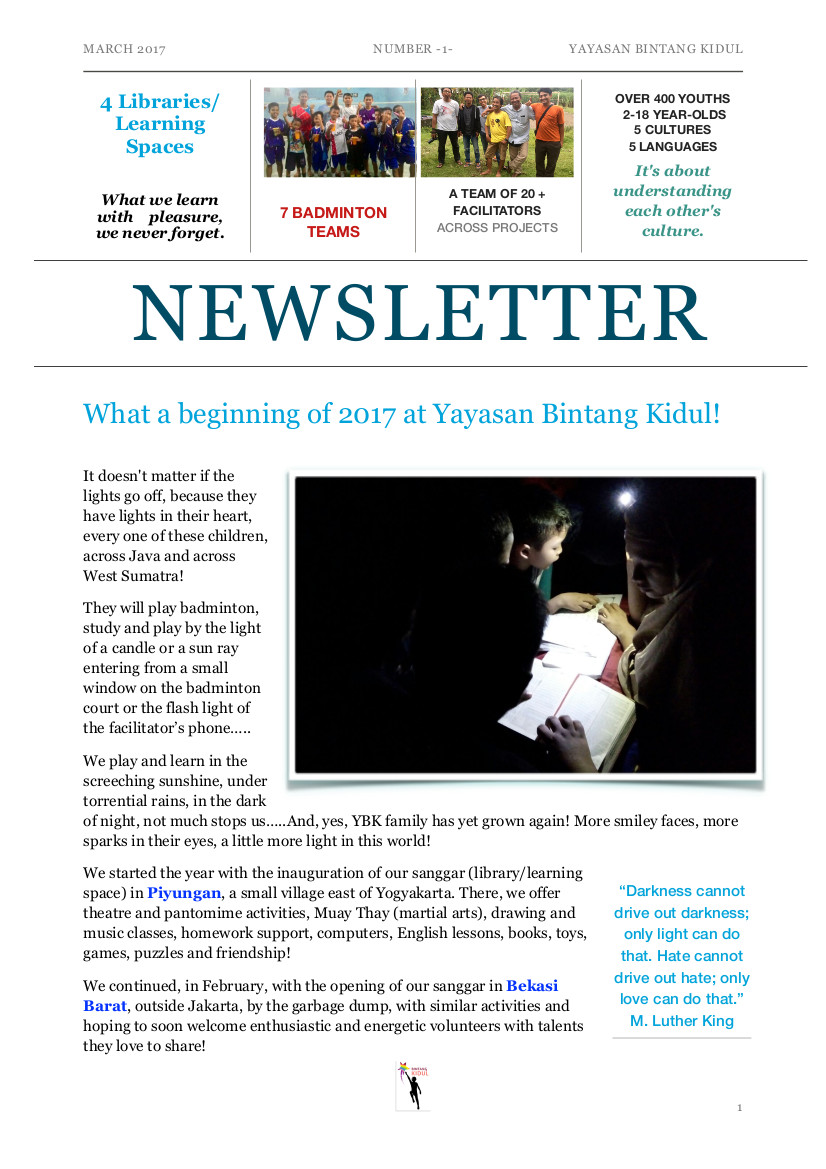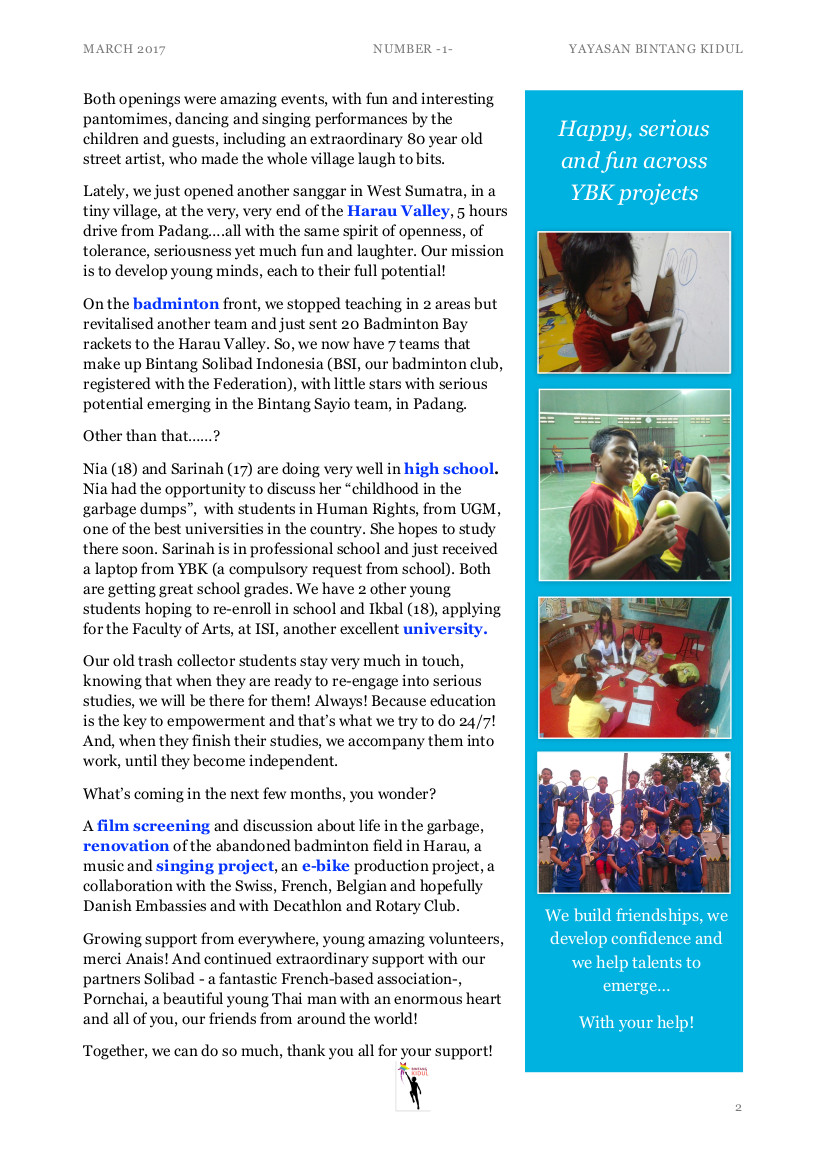 Click here to return to our charity journey.
Stay tuned to get updates by signing up our Badminton Weekly