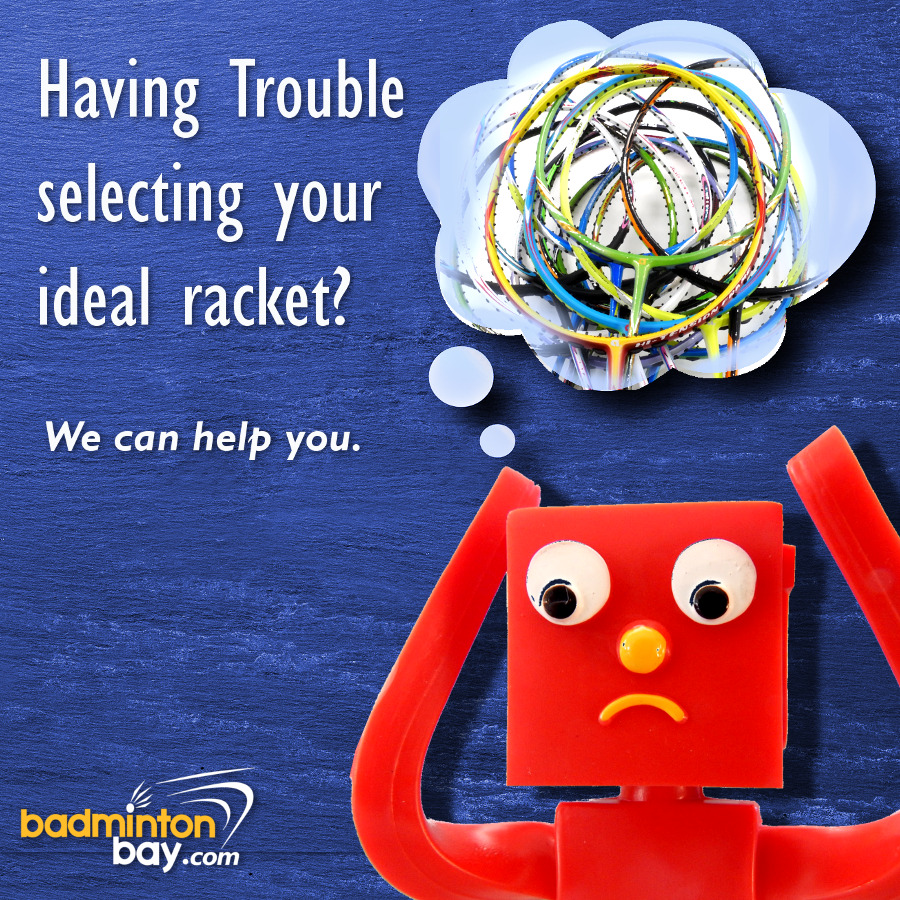 "We heard you and took action"
We recently carried out a survey to seek and find out what our customers need most from us. What we found out drives us to help them immediately and Badminton Bay's Racket Selector is built.
We have studied in-depth on each and every racket's specification and created this tool to help our customers who maybe a beginner or a professional badminton player to find his or her ideal racket. Now you will be given shortlisted choices of rackets which are right for you based on your own needs and style. We'd like to take this opportunity to thank you for your suggestions and support.
Badminton Bay will continue to improve and help You get what you need.
Start using Badminton Bay's Racket Selector
Related Article : The Complete And Easiest Guide In Choosing Your Badminton Racket

​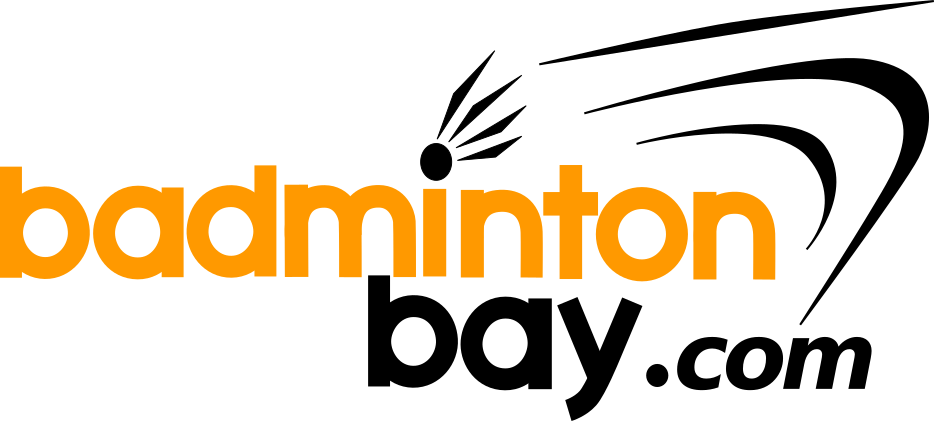 Bringing Badminton to the World